Local & Long Distance

– Includes all types of moving services large or small.

Packing & Unpacking Services

– Includes all levels of packing & unpacking depending on the specific needs of the customer. This can also include disposal of packing material upon the completion of the job.

Packing Material

– Whether we pack or the customer does, we sell a full line of packing materials to meet all your needs.

Specialty Moving

– Pianos, Antiques, Art Work, Statues, Safes, Copiers, and Office Equipment. Special equipment and lift gate service is provided for those items that require a little extra attention.

Shipping Receiving Services

– Allows the customer to have items shipped to our warehouse and be held until their new homes are ready, such as carpets, lighting, appliances, furniture, etc.

Standard & Climate Controlled Storage

– This allows customer's belongings to be stored appropriately during their transition to their new home.

Truck Rental Service

– For the customer that would prefer to do the move themselves , we are a Rental Truck Agent. We have local and long distance trucks available and can also provide labor for the loading or unloading portion.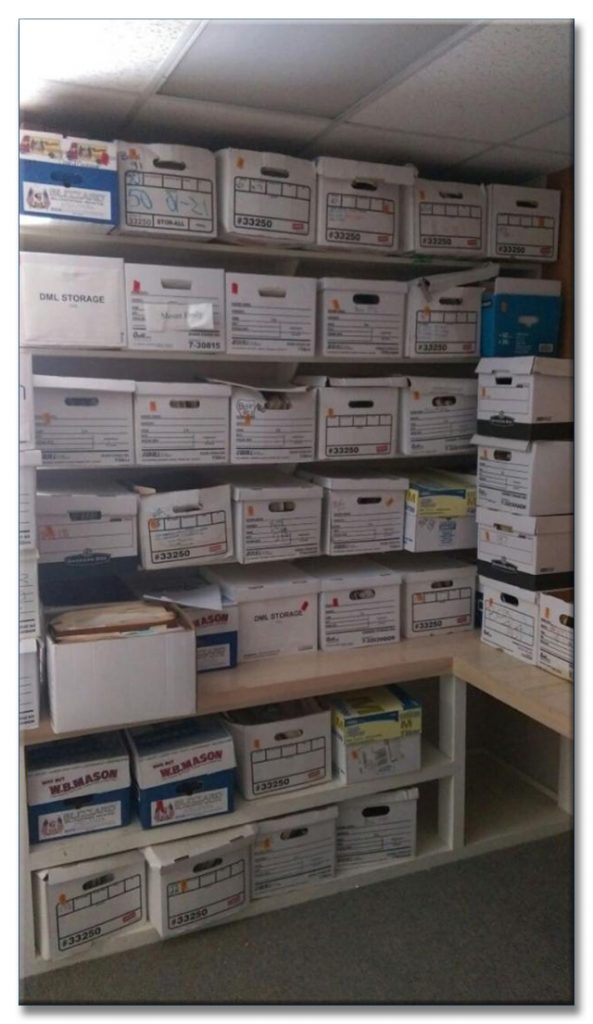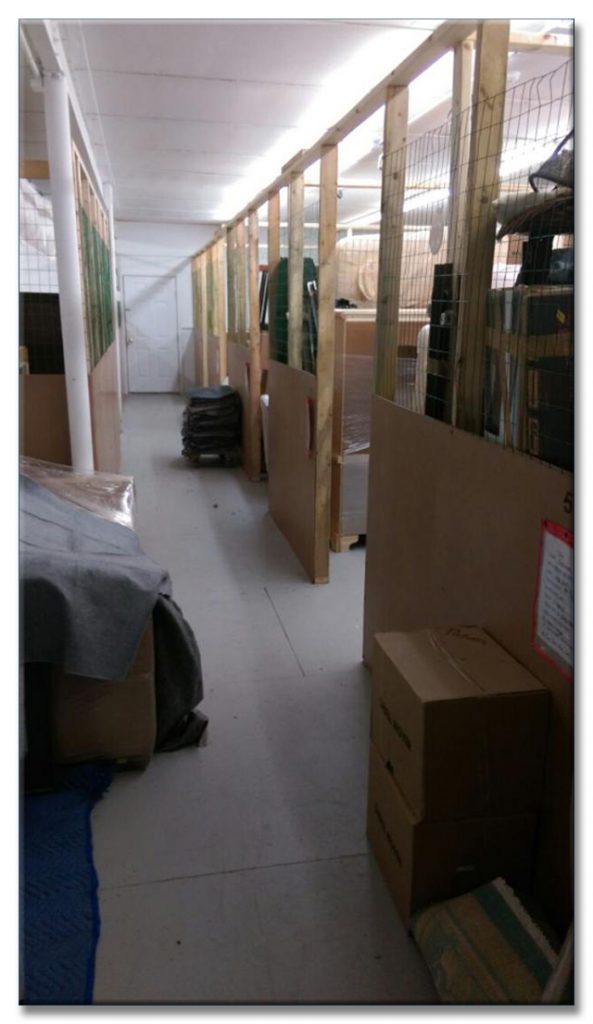 Climate Controlled Storage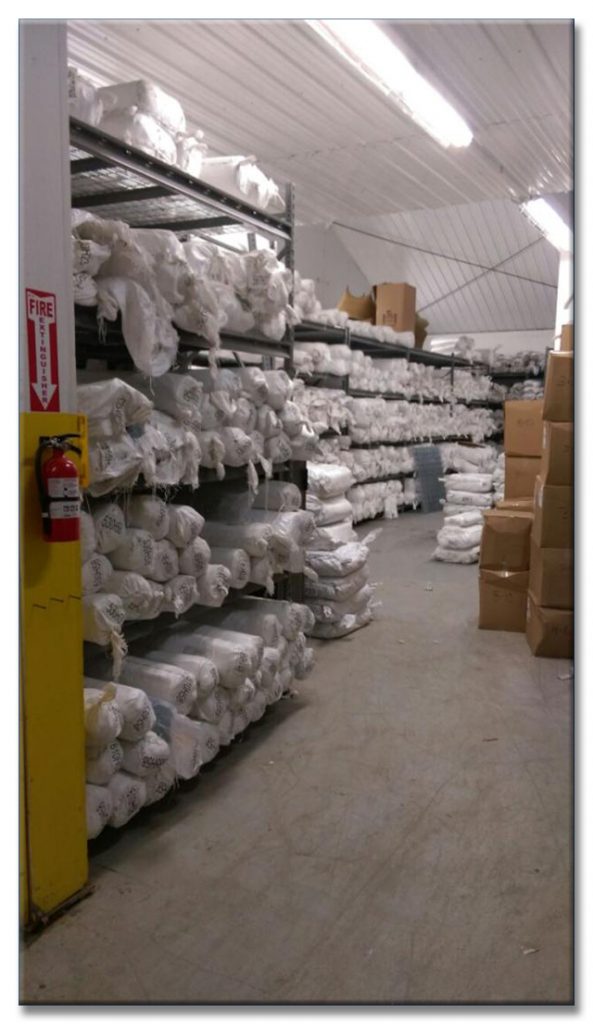 Commercial Warehouse Storage
Residential Moves

– We offer 2-men, 3-men, 4-men move crews and more if required, dependent on your needs, to help with all aspects of Residential Moving, i.e. Packing, Moving & Set-up.

Commercial Moves

– We offer professional packing & moving crews to assist with your all your office relocation needs, whether it be a small personal office or a corporate headquarters. Our full line of services include:


– Free On-Site Estimate




– Free Pre-move Consultation




– Time and Sequence Schedules




– Employee Preparation Consultation




– Marking and Tagging Service




– Packing and Unpacking, if required

Electronics Transporting

– Our crews are experienced in transporting all types of electronics, i.e., medical equipment, hi-tech machinery, copiers, computers, etc.

Pianos

– Unlike normal furniture, pianos need special attention during the moving process due to their delicate wood frame, parts and sensitive tuning. Professional piano movers know how to prepare a piano to be moved and loaded properly. Once loaded safely, transport can be made to its new location in a safe and time efficient manner. Our professional crews have all the correct equipment and years of experience moving all types of pianos, i.e. Spinet, Upright, Baby Grand, Grand, Steinway, Bluthner, Baldwin, Sauter, Pleyel, etc.

Specialty Items

– In addition to our above services, our crews are also experienced in moving safes of all types. 200 lbs or 2,000 lbs – our crews can handle it, professionally!
RECEIVING, SHIPPING, STORAGE & MORE!
Receiving

– We receive your items at our warehouse as your vendors ship them to us. Our warehouse staff is available five days a week and is properly trained to use our moving equipment to off-load your items safely. Upon receipt, we inspect items for transit damage and report any issues or damages in accordance with your policies. You will receive a monthly inventory report on the items received. Delivery is available to any location. Please Click Here to see our "White Glove Services".

Shipping

– We can arrange shipping to any destination. Prices are based on weight and distance. Please call for more information.

Packing Material

– We offer a full line of packing material, reasonably priced and delivered locally free for first delivery. (Small delivery rates apply for subsequent deliveries.)

Storage

– Commercial and Residential storage available. Also available, climate controlled storage. All materials received are stored in a bonded, licensed and insured facility. Our warehouse is equipped with an alarm system that is directly linked to the Fire Department and is monitored on a daily basis.

Estimates

– We offer FREE estimates to all clients with one of our Relocation Specialists. We will provide, in writing, a detailed explanation of all costs associated with your move. We will also provide you with step-by-step recommendations to make your move convenient, starting with our Moving & Packing Tips provided in our Estimate Packet.
Disclaimer: All estimates are based on basic moving costs for household items as explained to us by our customers. If changes are made to the move, the pricing structure will change accordingly. The actual cost of the move is billed strictly by the hour. Overtime rates apply for more than 8 hours worked in a given day. Additional charge of $75.00 with a 4-hour minimum applies for jobs completed on a Saturday. An additional charge of $25.00 may apply for extra stops during the move.
"All-Ways Moving – We Are All-Ways on the Move for You!!!"