"A Single Item Or The Entire Contents Of Your Home Or Business"
All-Ways Moving & Storage Co., Inc. … your Berkshire County Relocation Specialists. Whether your move is local within Pittsfield, from the Northern Berkshire area to south county, or you are relocating from across country to the Berkshires, the trained, professional staff at All-Ways Moving & Storage Co., Inc. is here to assist you.
In addition to being Berkshire County's choice for safe, affordable moving, we offer secure, heated and economical storage for both household and commercial goods. Perhaps you are a long distance customer relocating to the Berkshires. If so, your long distance carrier can deliver the contents of your home directly to our facility for storage, until such time that you are ready to take delivery. At that time All-Ways Moving & Storage will carefully deliver the contents to your new home.
All-Ways Moving & Storage is a full service, experienced moving company, ready to help you with all of your moving needs. We offer free estimates, helpful moving and packing tips and prompt, dependable service. Let All-Ways Moving & Storage help you plan your next move.
Residential or Commercial Moving & Storage
A Single Item Or The Entire Contents Of Your Home Or Business
Pianos – Safes – Electronics
Each move is planned and coordinated according to your individual needs.
Licensed, bonded and insured for your peace of mind.
Special attention is dedicated, when moving larger items and delicate items.
We pride ourselves on outstanding customer service.
Free estimates with a relocation specialist.
Relocation Services – Household Move.
Estate Services – Elderly and Retired.
Business to Business Accounts.
Receiving warehouse.
Now Celebrating over 40 Years serving the Moving & Storage Industry.
Your local Berkshire County mover.
Climate controlled storage areas.
Commercial Office & Warehouse Space Available, customizable sizes.
We also offer "Business to Business" accounts for all types of commercial clients, featuring Special Scheduling and Service to cater to your specific needs. Call to set-up an appointment today … we will listen to your requirements and create a program that meets your needs.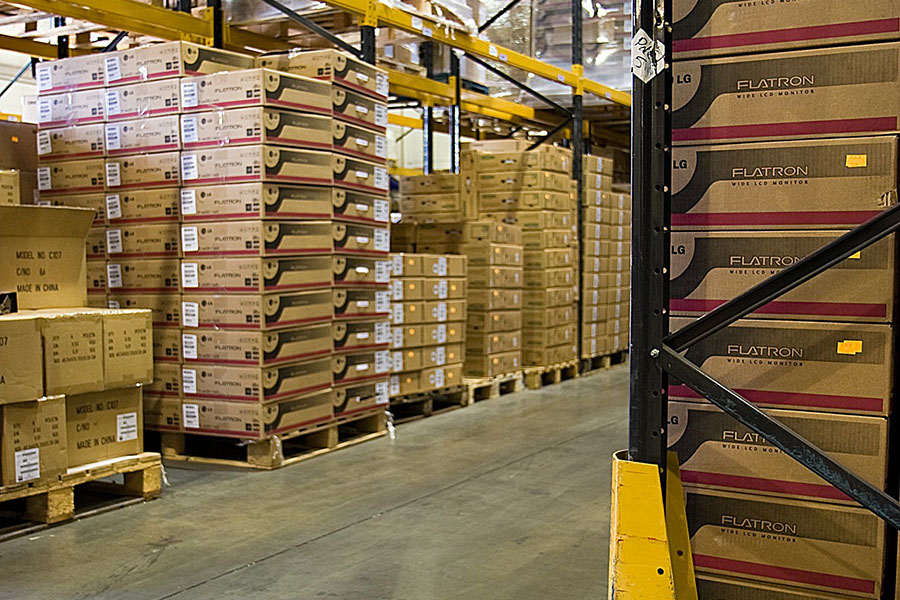 Warehouse Space For Lease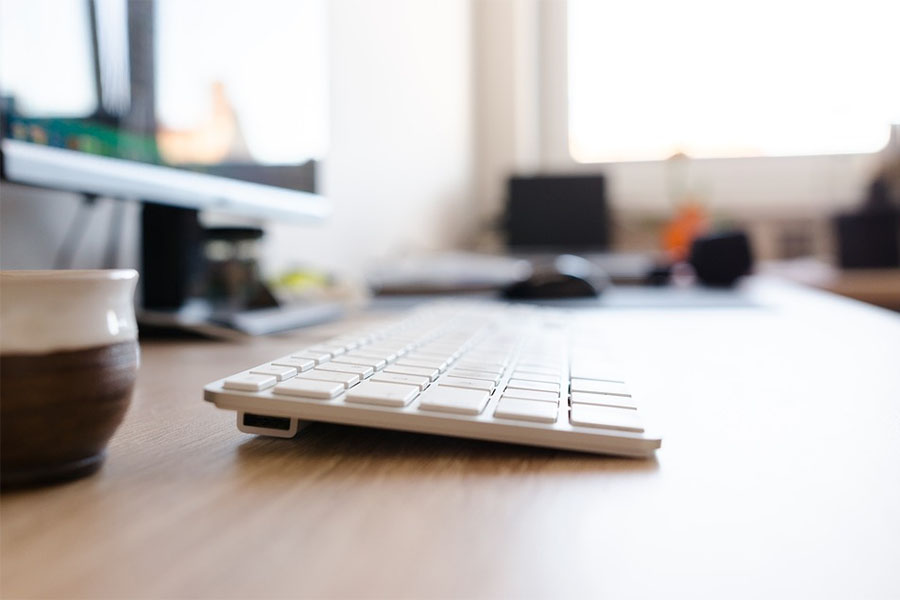 All-Ways Moving was perfect in all ways.
All-Ways Moving was perfect in all ways when I used them on February 1, 2023 for my elderly Dad's move in Pittsfield. Every encounter, from my first phone conversation to the last phone call for payment, was an absolute pleasure. The owner of this company cares and it shows! Every single person in the office is friendly, personable and knowledgable. Every detail was discussed, there were follow-up and reminder calls that were right on time and needed because I distracted with a hundred other things. The movers were simply amazing! This incredibly stressful situation for my Father was handled with exemplary service from the movers who took the care to make sure my Dad, who has health issues, had his recliner moved in and set up immediately so he wouldn't suffer health consequences. They were pleasant, efficient, and treated every last piece of furniture with respect and care. I highly recommend this company and consider myself lucky to have had the honor to be one of their customers. I can't thank them enough.
Thank you.
– Laurie L.
Crew And Staff Very Professional.
The moving crew and the staff were very professional and courteous. The three movers made everything very easy and pleasant. The estimate was completely on the mark and there were no hidden or added fees. I would definitely use All-Ways again!
Thank you.
– Judy S.
Our Second Time Using All-Ways Moving.
This is our second time using All-Ways moving since moving into our new home. Both times were an excellent experience. The first involved moving our belongings out of storage and from our rental to the new house. The second was moving large and heavy pieces from the first to the second floor. This included navigating a very tight turn at the top of the stairs. They arrived on time and did a professional job. They will be the ones we call if needed in the future and highly recommend them to anyone who needs their services.
– Jim and Sherry S.
I Rarely Give 5 Stars As A Rating. But All-Ways Deserves it.
I rarely give 5 stars as a rating. But All-Ways deserves it. I had a fairly complicated move. Part of my belongings had to go to an apartment and the rest to storage. And from Massachusetts to New York. All-Ways did an excellent job. Everything was packed very well. I watched and saw the care they used in moving, not only in handling my things but in being careful to not knock things against walls, etc. I prepared for the worst and feel that I got the best. They did the work, packing, loading and unpacking in less time than the estimate and the final price was reduced accordingly.
– Doug B.
Professionalism, Punctuality, Quality, Responsiveness, Value
All-Ways Moving is one of the best companies in the Berkshires. They recently moved our furniture and they were very efficient, courteous & went above and beyond. This is the 2nd time we used them to move, and we couldn't be any happier. Highly recommend them!
– Jerry W.
Punctuality, Quality, Responsiveness
The three individuals who handled our move were very professional, courteous and worked quickly and carefully. They disassembled and assembled the furniture. The transport time was much better then expected. I would highly recommend this company for any moving requirements both short and long distance.
– Jeffrey B.
We worked with All-Ways Moving and Storage on two occasions in the last two years. The first was an out of state move, the second was from western Massachusetts to central Massachusetts. Working with the staff over the phone was convenient, and they were very helpful and made the process of booking an estimate and booking the job easy. The price for services was incredibly reasonable.
On both occasions, the crew was punctual, efficient, and detail oriented. For our first move we utilized their packing services, and they did an excellent job. For both moves, the jobs exceeded our expectations. Not a single item was broken or damaged. The crew worked extremely hard, quickly yet safely, and made sure we were satisfied every step along the way. We highly recommend All-Ways for your moving job, you will not be disappointed!
– Carrie C.
Professionalism, Punctuality, Quality, Responsiveness, Value
They were very efficient and wasted no time, they were very quick professional and friendly. Would 100% recommend Always Moving for moving. They took apart furniture and reassembled it in a quick and timely manner.
– LightlyToast3d9
Excellent movers!!! Very nice, efficient and helpful. They packed everything perfectly. They were so positive, agreeable and willing to help with anything we asked. Drew, Eddie and Anthony were AWESOME and we highly recommend Always Moving!!!
– Paula A.
Highly recommend! I want to thank All-Ways Moving for the great team, Kevin and Armondo, who helped my elderly father-in-law move from his home to assisted living. They were on-time, efficient, professional, courteous and made the whole experience go very smoothly. You cannot go wrong with this team.
– Barbara F.
Awesome service…very professional.
– David D.
Great movers, highly recommend them!
– Mary B.
Hired All-Way Moving earlier this month for the 1st time. Hiring a moving company is scary stuff, at least for me it was. I have nothing but great things to say about the people i spoke with on the phone Nancy + Terri. The 2 movers (Will + Another) were work horses!!! No time stalling breaks for cigs, and such stuff. They were very professional and polite. They were also under their estimate they gave me. I would 100% recommend them to someone. Will go threw them again if needed. Thanks so much!
– FeaRxRaiDeR
I did not want to let this go by. Marcel and his crew at All-Ways Movers did an excellent job moving my elderly mother from Pittsfield, Mass to Peabody, Mass with storage of her belongings in between. The three guys were very polite, helpful, flexible, and accommodating. We can be rather cranky at times about our possessions. The guys paid extra attention to some of the fragile materials and were extra attentive when we had a request. I really thought they came through and always in a timely and considerate manner.
– Stephen L.
All-ways Moving completely coordinated our move from Massachusetts to North Carolina. All office personnel, from Jim Hespelein and Terri Morin to helpful, friendly Diane, were as informative as could be, absolutely no surprises. The van drivers, Billy and Travis, had our household goods to us 5 days sooner than we'd thought and only 2 business days from pickup! They had everything unloaded and perfectly placed in under 4 hours at the new house. Could not have been a better experience: informative, helpful, under budget and even fun! Great Job!
– Lor J.
I have used them probably four times to move. Some jobs were bigger than others. They were always professional and very easy to deal with from the office staff to the men moving and packaging my items. I highly recommend them for both storage and moving.
– Laurel B.
Love this company! They are so accommodating with my storage needs. Thank you!!!
– Tanya P.